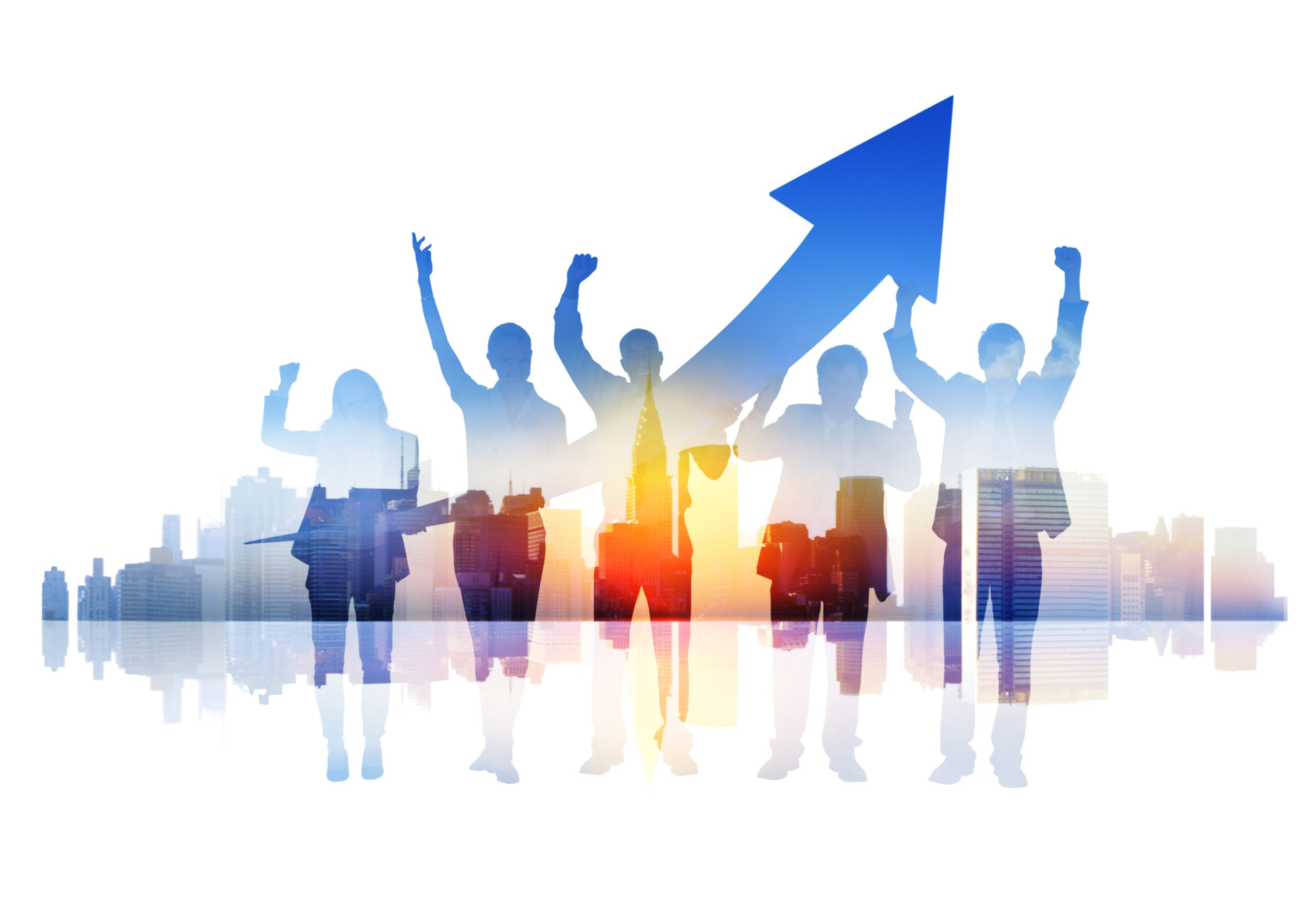 Job Title : EXECUTIVE / SENIOR EXECUTIVE / AREA SALES MANAGER / ZONAL SALES HEAD
WE'RE HIRING SALES PERSON FOR PAN INDIA…
INDUSTRY : HEALTHCARE & MEDICAL EQUIPMENTS
WHATS APP CV TO: 94272-13435
Mail ID : hr@nebulasurgical.com
LOCATION: PAN India
Main Objective of the Role :
Discover and pursue new sales prospects, negotiate and close deals and maintain customer satisfaction to meet and surpass business expectations and contribute to our company's rapid and sustainable growth.
Key Responsibilities :
To visit Orthopedic Doctors in Assigned Areas & to give them Demos of our company's Orthopedic Implants & instruments.
To convince Orthopedic Doctors of Assigned areas for purchasing our Company's Implants & Surgical Products.
Maintaining accurate sales and products records.
Attending trade exhibitions, conferences and meetings.
Aiming to achieve monthly or annual targets.
Gather market information and provide feedback on buying trends.
Identify new markets and business opportunities.
Record sales and send copies to the head office.
Review sales performance.
Provide feedback about dealer and doctors to their respective authority.
Keeping up to date with product knowledge.
To solve the issue of dealer / doctors related to the product.
Planning work schedules and weekly and monthly timetables. This may involve working with the area sales team or discussing future targets with the area sales manager.
Monitoring competitor activity and competitors' products.
To Coordinate with Doctors / Hospitals / Dealers for their Outstanding Payments & Future Business Order.
To Coordinate with back end Team for sharing Quotations with Doctors, for placing Doctors Orders & for enquiries related to the dispatch of their ordered products.